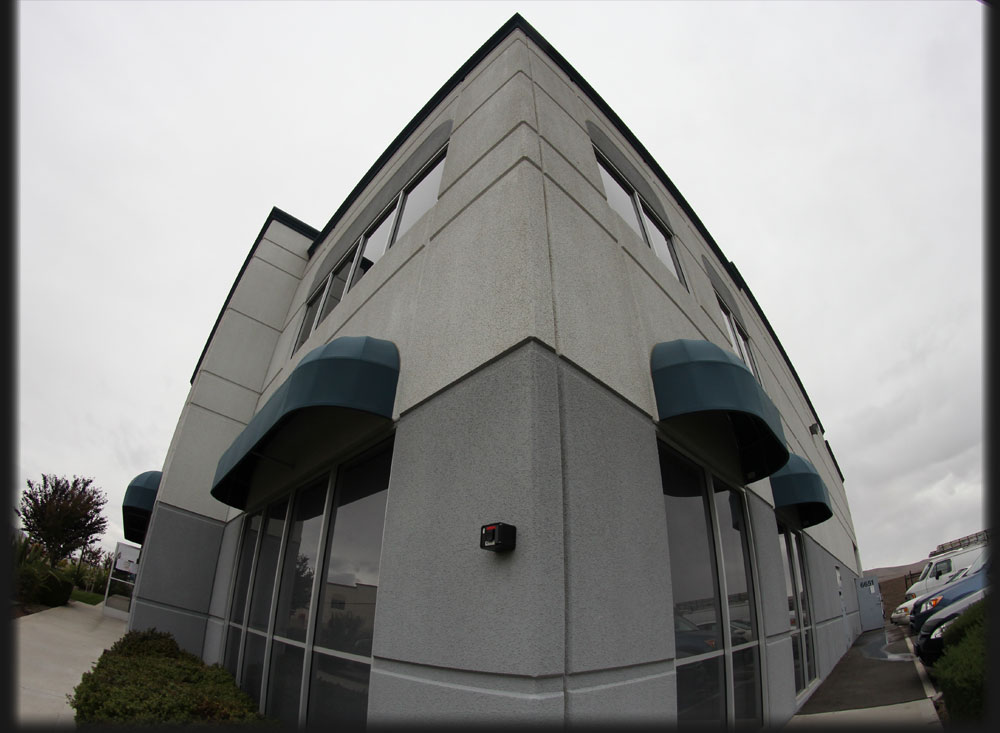 RDM2 Studios is the Bay Area's premier rental space for artists.
Located near the Lawrence Livermore Labs with easy access off the 580 hwy, the two story RDM2 Studios complex contains 28 studios. Rooms are available for monthly or long-term rates. These studios are perfect for rehearsals, artists, and teaching lessons!
A gated vehicle/trailer storage area is located behind the complex with spaces available for rent.
Snack/beverage vending machines are on the premises.
Food stores and many other restaurants are also within a very short distance of the studios.
Our experienced staff will gladly help with any questions that you may have.
Please contact us for more information on pricing and availability.
RDM2 Studios
6651 Brisa St.
Livermore, CA. 94550
1-(925) 443-7362
info@RDM2studios.com
LOCATION MAP
FLOORPLANS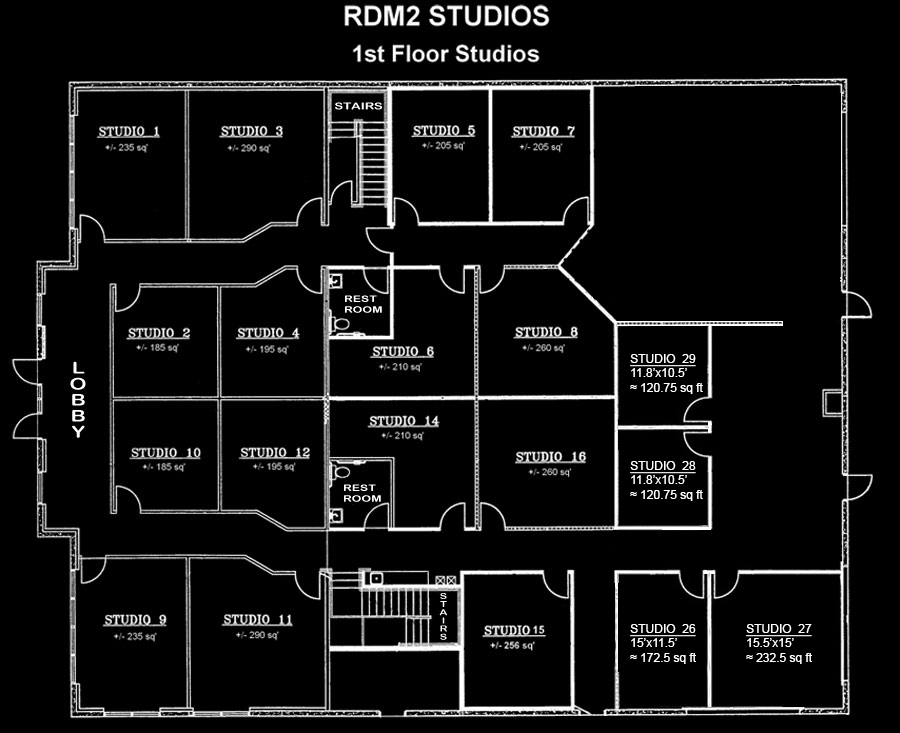 INTERIOR PHOTOS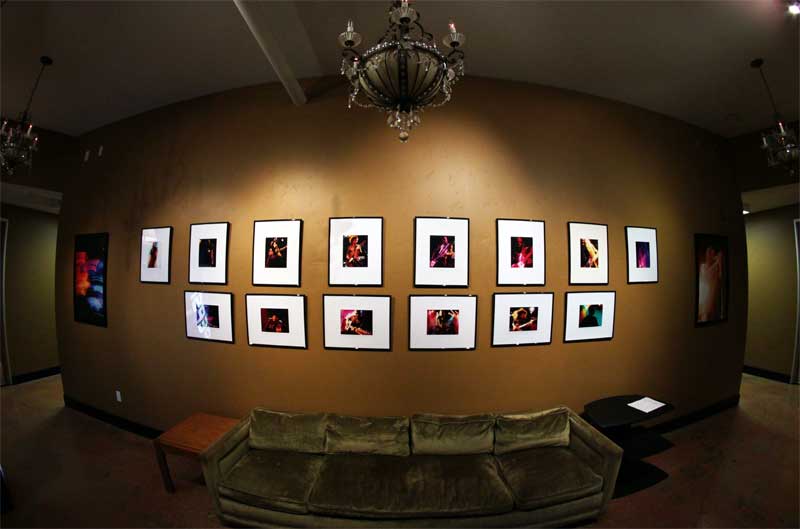 CONTACT the staff